Hire people for product testing and market research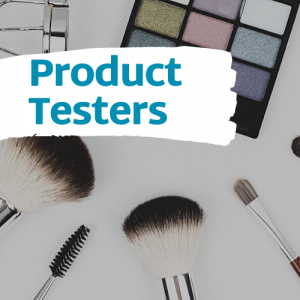 The reason on why you should do product testing is it gives your target audience a range of options and asks them to provide feedback on each one. Testing your product/service to various audiences allows you to predict consumer acceptance of any new products/service. This should determine whether an item will sell well or whether it still needs work before it launches.
We have many different clients that use our services for market research and product testing.
How to hire the correct people to test your products
Our agency pride ourselves in providing reliable and experienced staff! We have thousands registered on our database; this means that we can assist you in mass product testing as we have a various demographic of staff with different interests and opinions.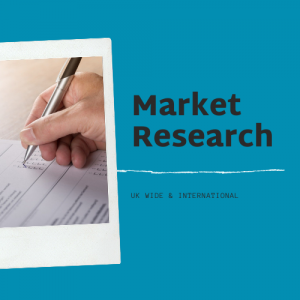 The different categories we can help with are:
• Product testing
• Website/App testing
• Concept Testing
• Brand Research
• Market Research
• Pricing Research
• Surveys
• General feedback
A couple of examples of what we can offer are:
• You may have a new website/app that you want to release so you can hire a group of staff to help test the platform and give you honest feedback on what their experience was like.
• You have a brand-new product you want to release on online retailers and in store retailers. We can provide staff to either come to your business and test products or the product can be sent to our staff's address.
We have the resources to target your exact audience to give you the necessary feedback. We work with your company through all the steps of your product development to help you understand the usability of the products and services before you launch them to the world.
Get your free quote for product testers in Scotland
We have been operating as a business for over 11 years, feel free to give us a call on 0844 800 0071 to discuss any enquiries or future bookings.